Working at The Laundromutt
At The Laundromutt & Kindermutt, we are on a mission to improve the lives of dogs through grooming, training, our self wash stations, and even a little retail therapy. We take care of every dog that comes through our doors regardless of size or breed and provide both our pups and clients a one-on-one experience as soon as they step into the salon. Our team is a close-knit group with a passion for growing and learning, both professionally and personally.
Great Perks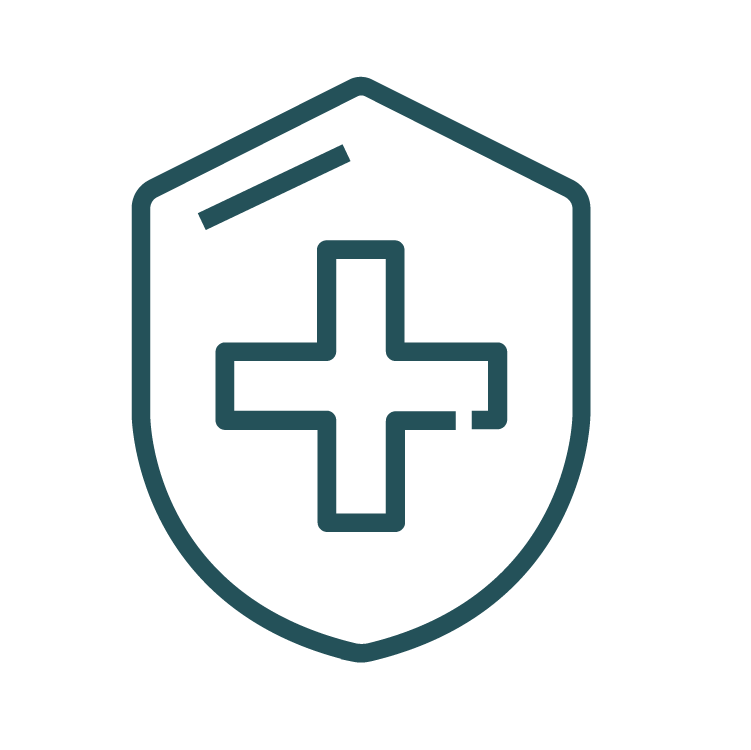 Health Insurance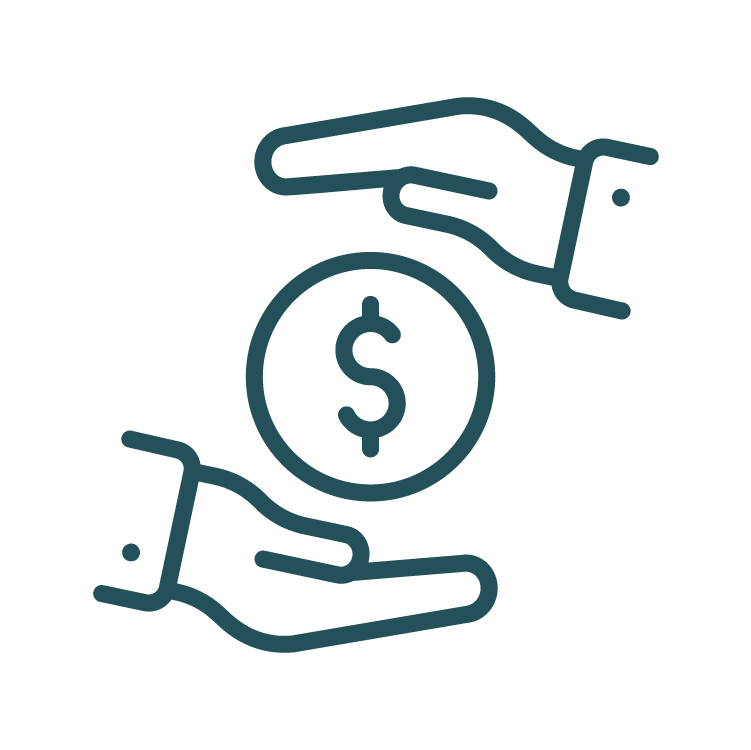 IRA & Match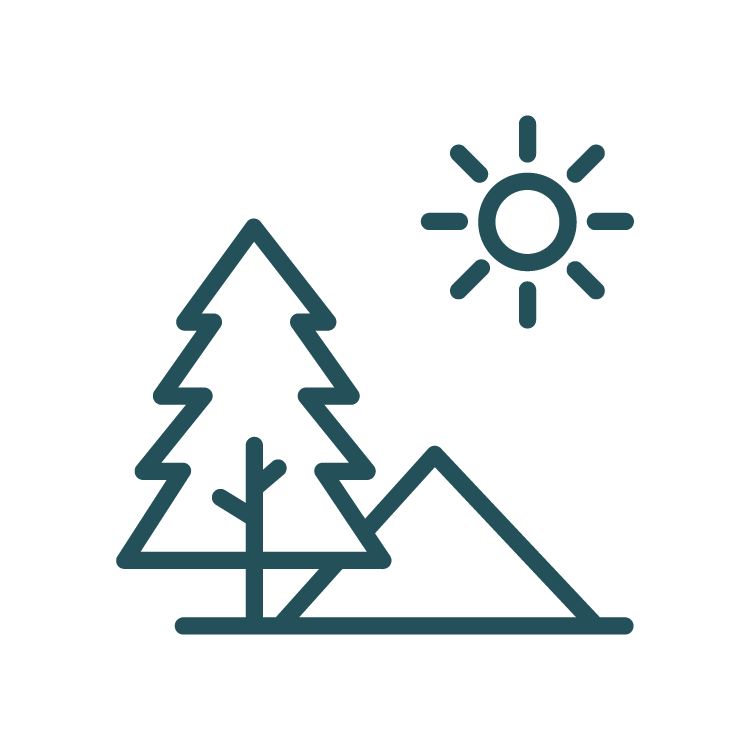 Paid Time Off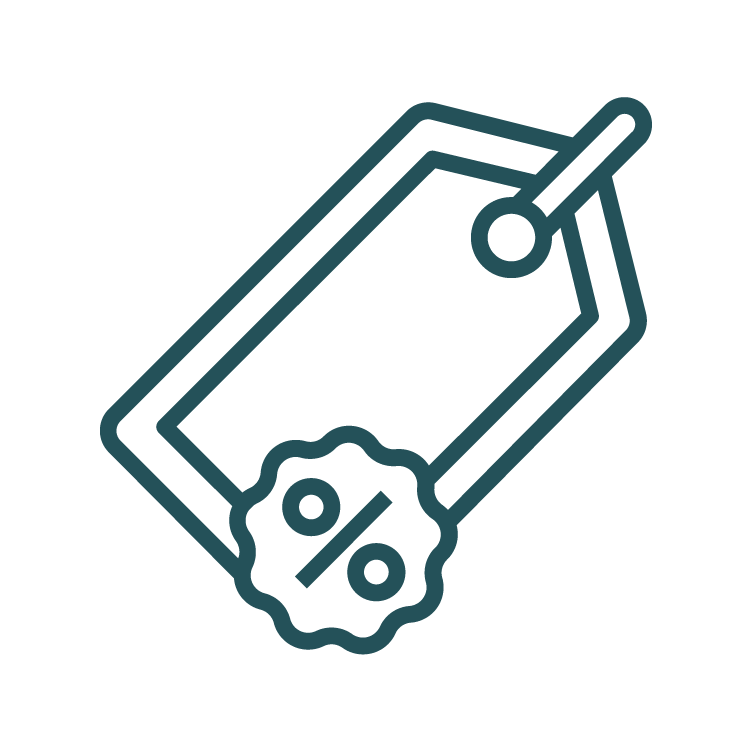 Employee Discount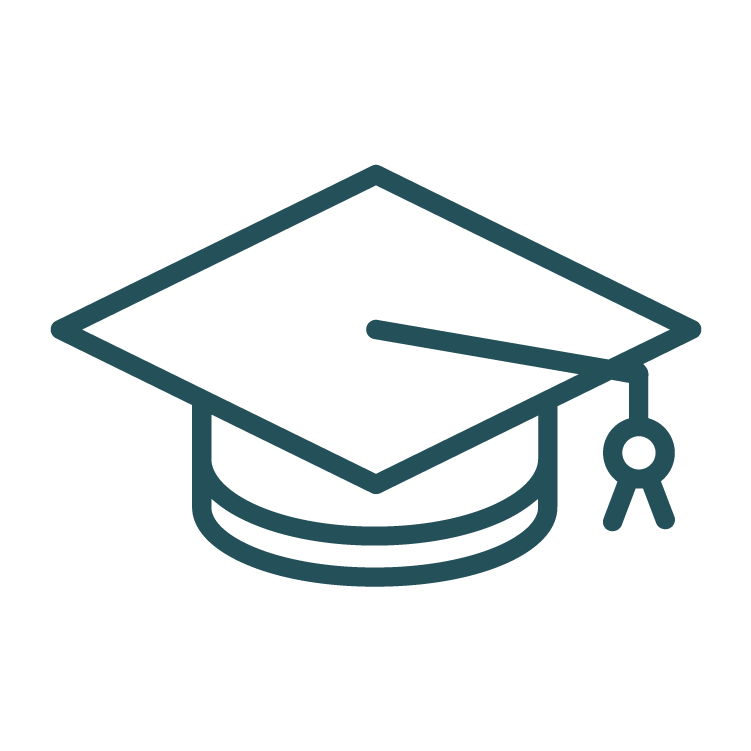 Education Credit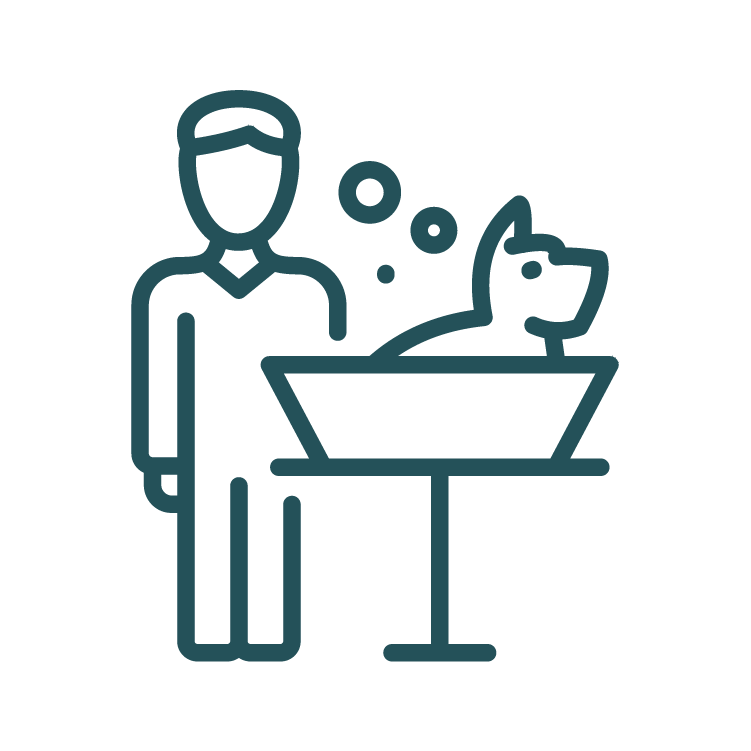 Guest Educators from the Industry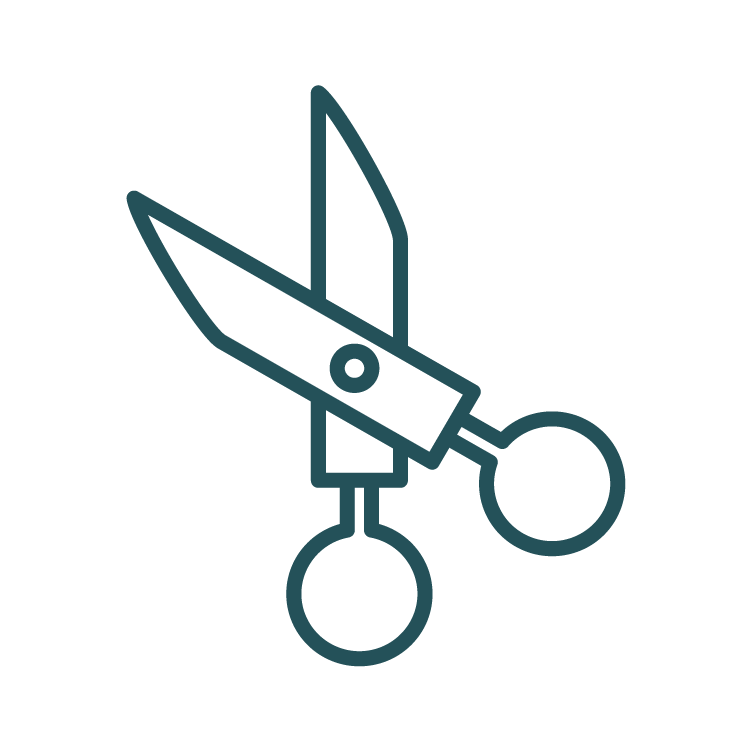 Tool Sharpening Credit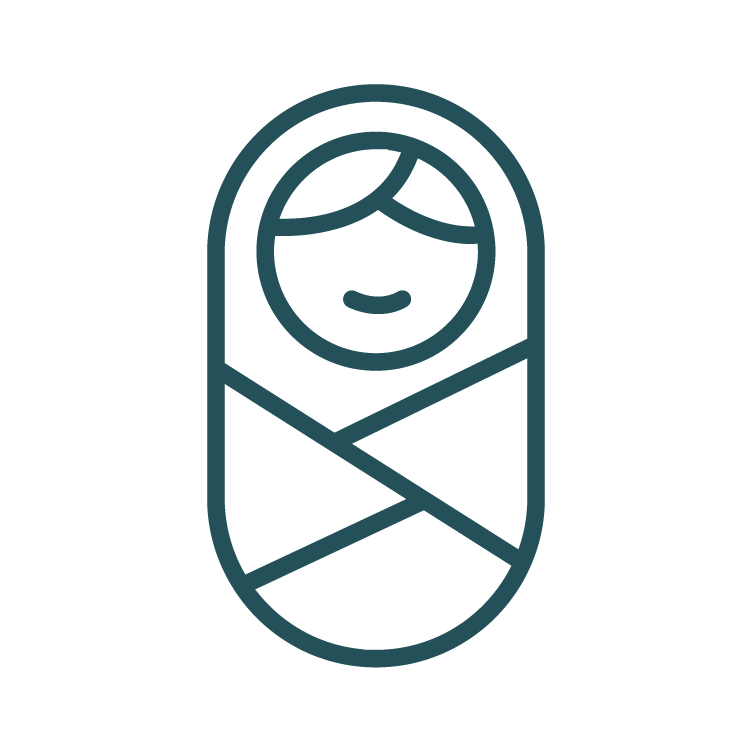 Paid Maternity & Paternity Leave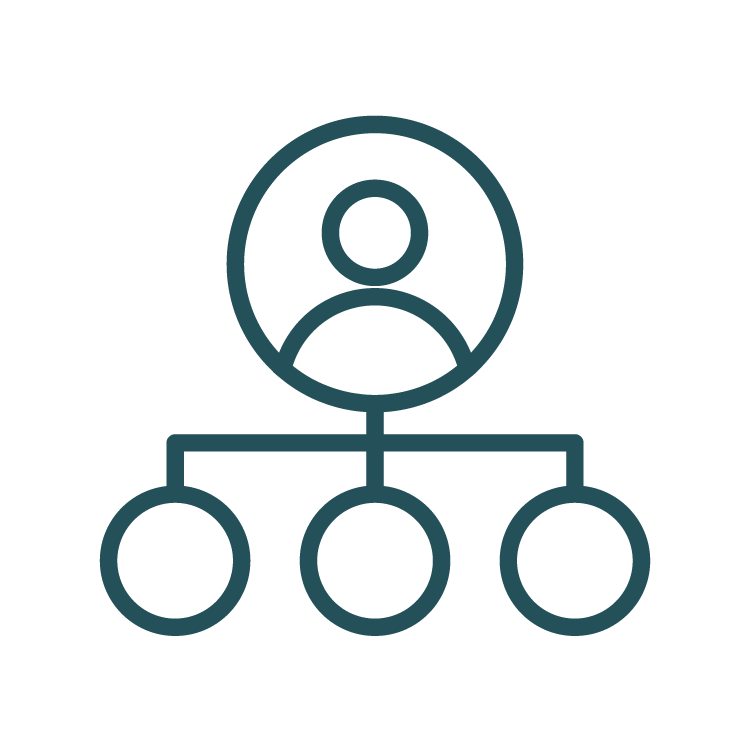 Employee Referral Bonus
These are some of the values that we work by as a company, and we live by them, too. We aim to provide a positive experience for our customers and their four-legged friends through authentic and knowledgeable interactions.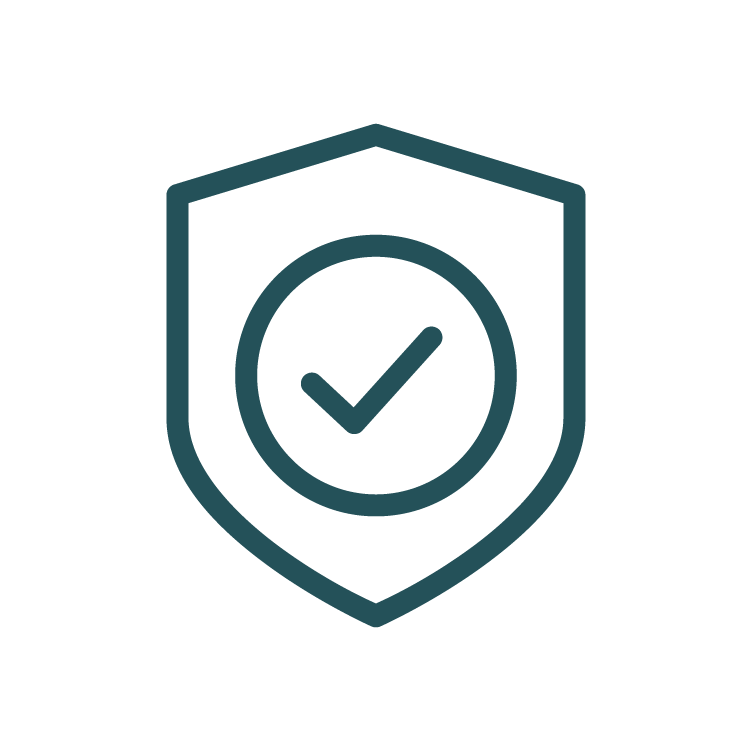 Safety first for our dogs, our team, and our clients.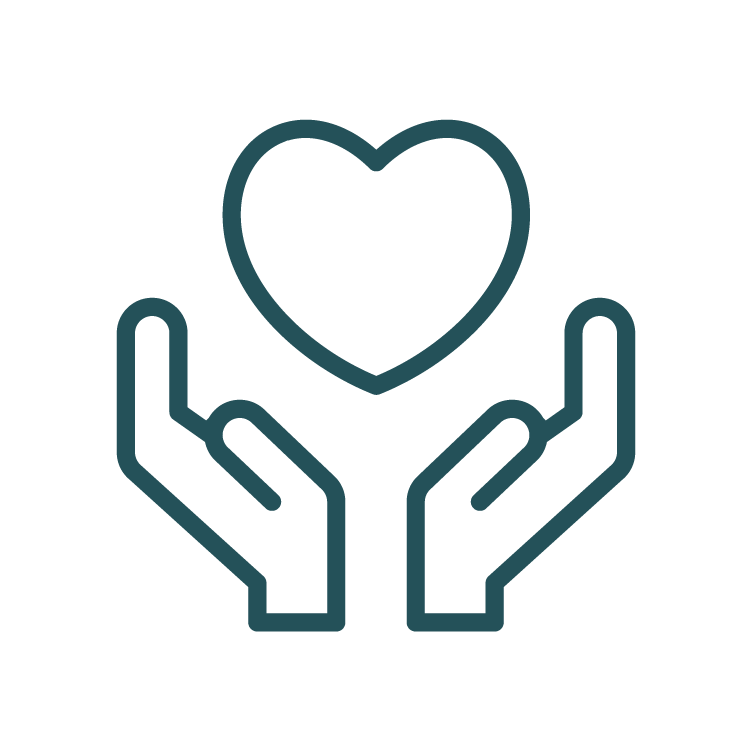 We believe in practicing empathy and awareness for our fellow team members, dogs, and clients.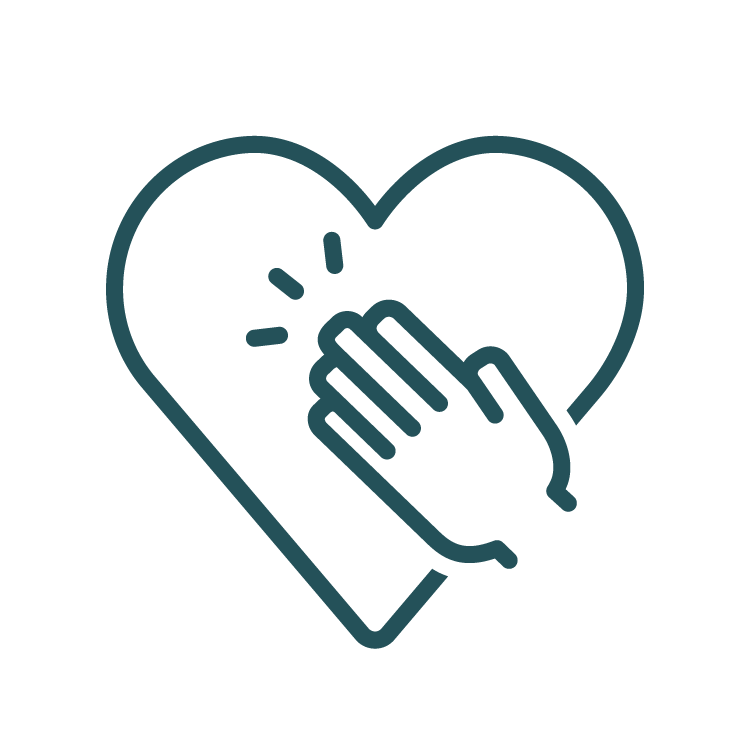 We strive to be open and honest with one another and our clients and we own when we make mistakes and take steps to fix them.
At The Laundromutt, we value time. That is why we take steps to move with purpose in order to eliminate waste along the way.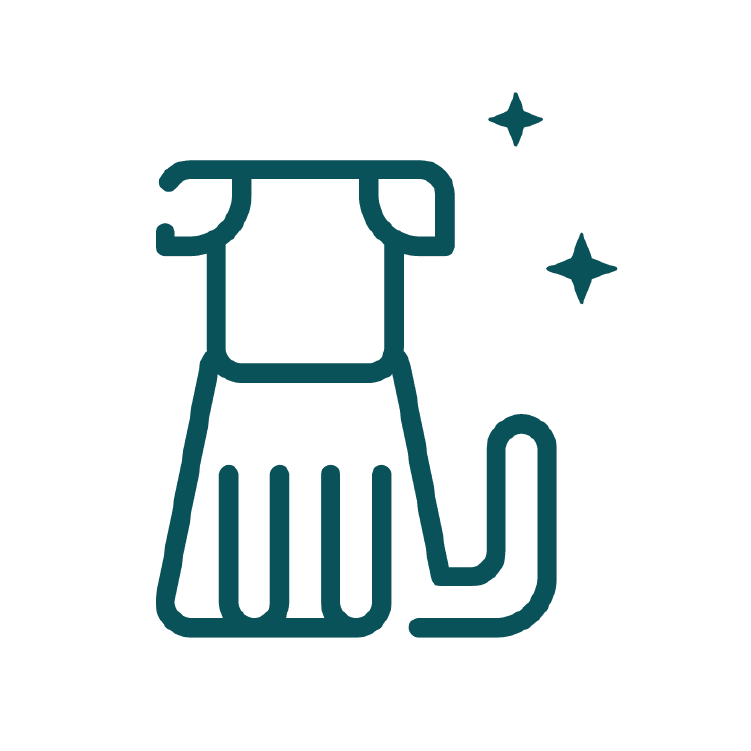 We don't like to take ourselves too seriously, we work with dogs after all and dogs can be silly. We take inspiration from our dogs and strive to create a joyful, humorous day. We love silly.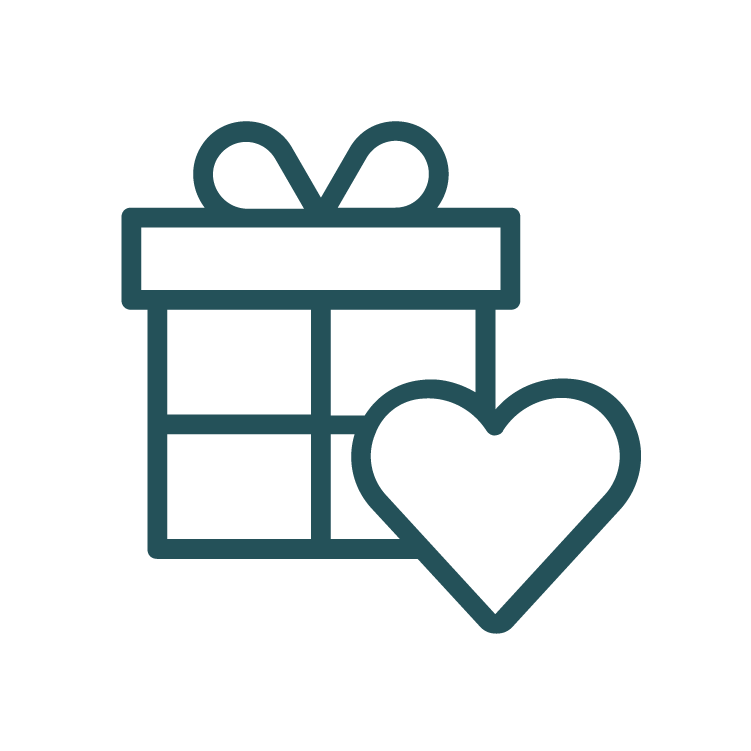 We believe in the power of expressing gratitude to one another to keep the team work alive and the vibe positive in our salon.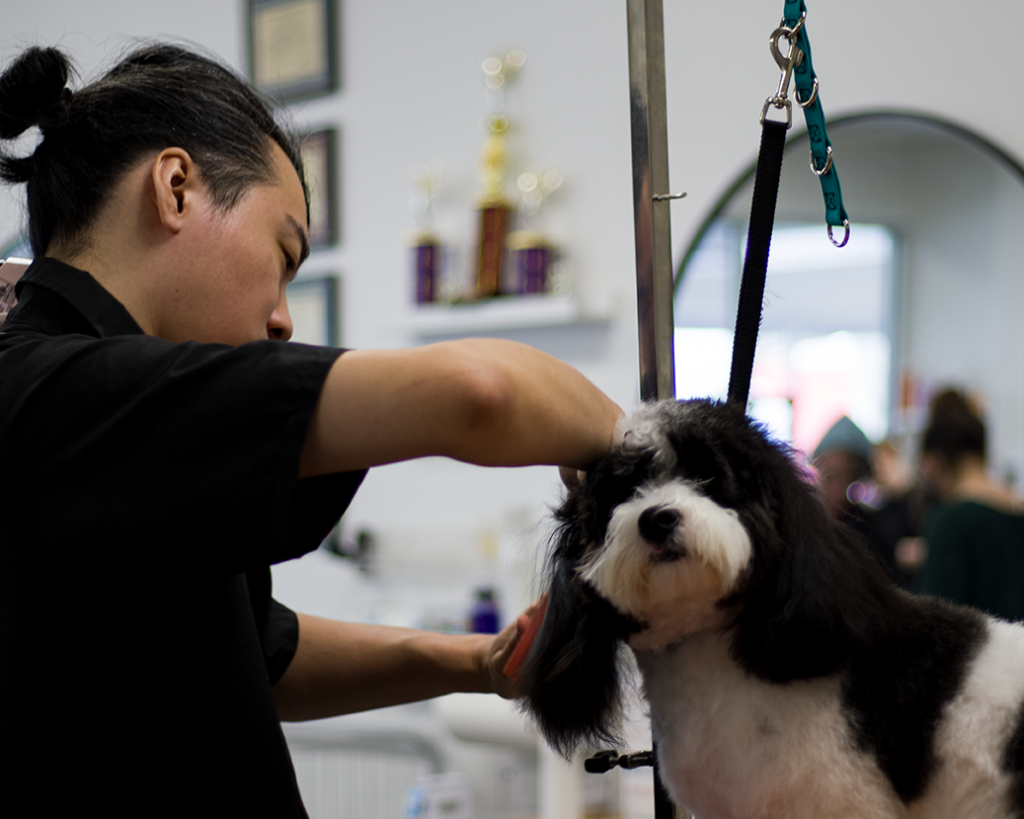 The primary function of our groomers is to groom our dogs and perform our signature groom service, double cout bath service, and bath and brush service. Our groomers have a passion for grooming and deep love of dogs. We value groomers who love continuing their education, are knowledgeable with different breed patterns, and who have between 3 and 5 years of prior experience.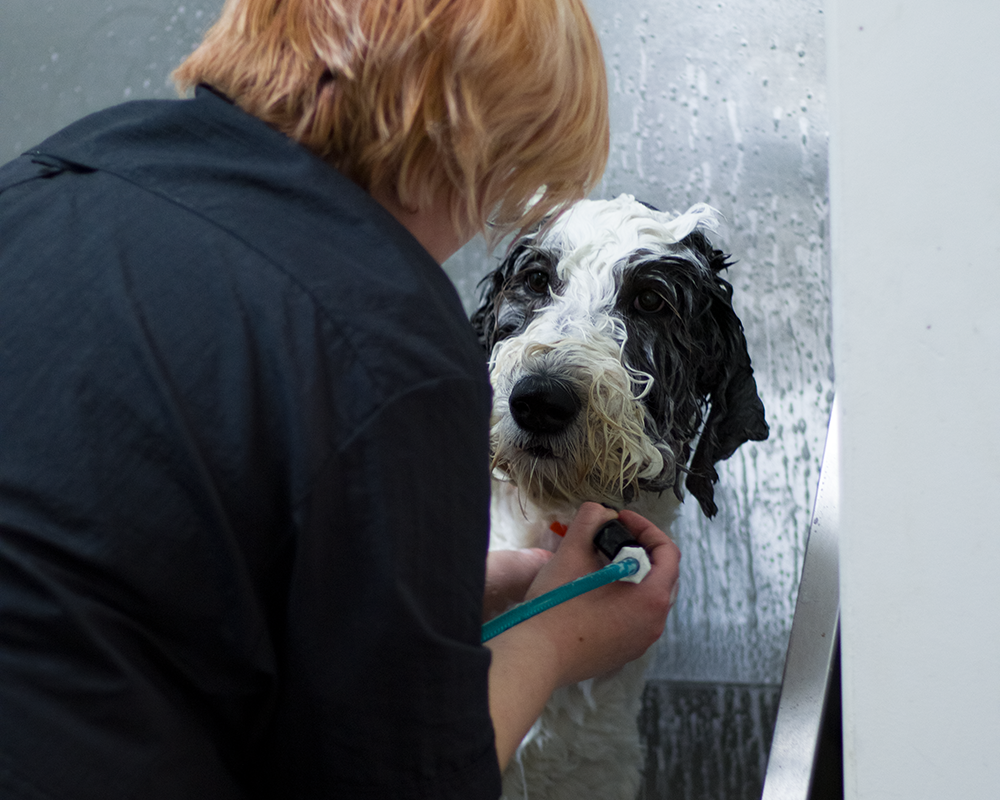 Our grooming assistants are responsible for washing and drying dogs as well as prepping dogs for the grooming process by brushing out, trimming nails, cleaning ears, and occasionally doing some minimal trimming when a groomer needs help with that. We are always willing to bring on the right person for our team, regardless of experience level and do prefer 1-2 years of experience working with animals and in the pet industry.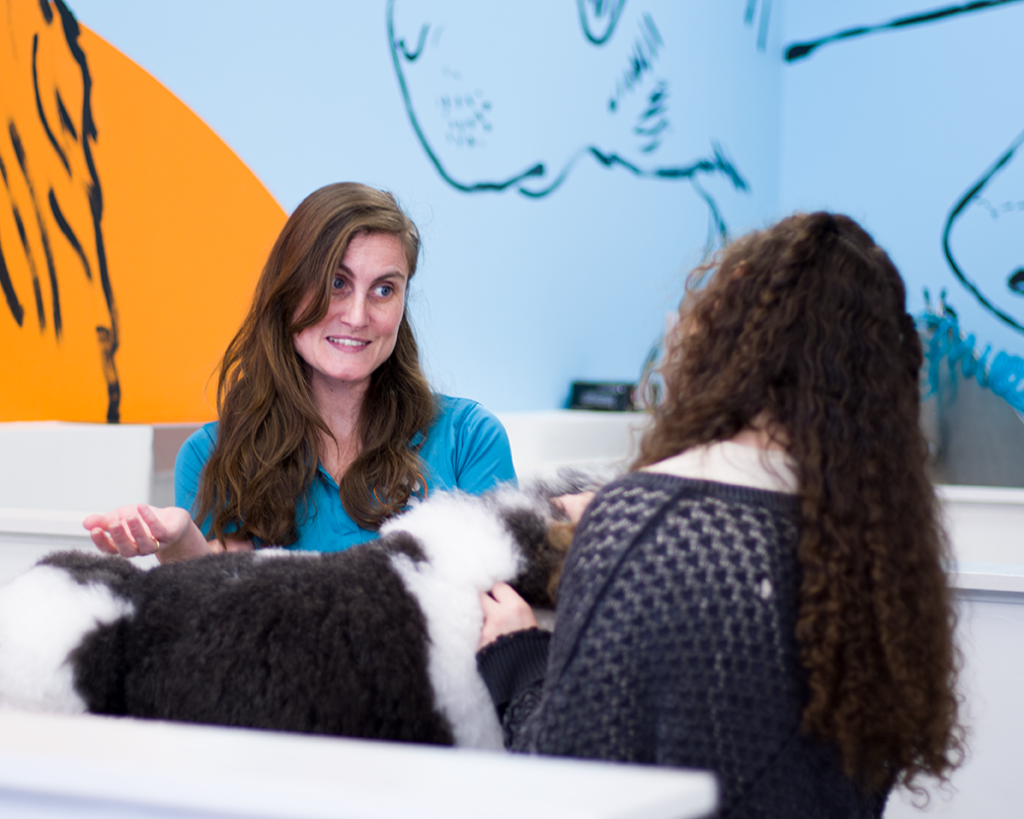 This position is our entry level position and a first point of contact for all our clients. Our salon assistants answer phones, book appointments and helps our clients who come in and use our self service area. No experience is required and preference is given to those applicants with prior experience in the pet industry.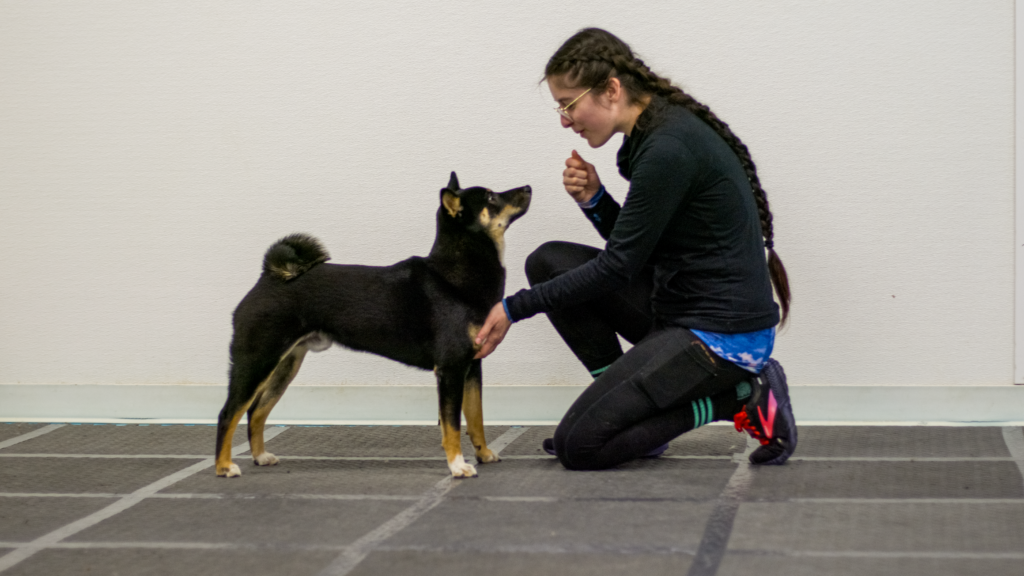 Job description coming soon.
Requirements: All positions at The Laundromutt & Kindermutt require being comfortable bending, stooping, and standing for long periods of time, handling animals, independently lifting 50 lbs, and being able to withstand long periods of loud noise.