A small, neighborhood daycare with built-in training.
1
Register your pup
Answer a few questions about your pup on our registration page.
2
Schedule Pre-K evaluation
After reviewing your registration form, our staff will call you to schedule an evaluation where we will learn more about your pup, their play style, and appropriate play groups for your dog.
3
Pick your days & relax
Drop your dog off, call us to schedule, or book your daycare days online!
Kindermutt
We offer structured days to exercise your pup mentally and physically. Our newly-constructed facility is designed to be safe and clean to maximize your pups enjoyment! Basic training and fun group activities are included every day at no extra cost.
Update: Kindermutt Daycare will be transforming into Kindermutt Day School starting in October. Stay tuned for more details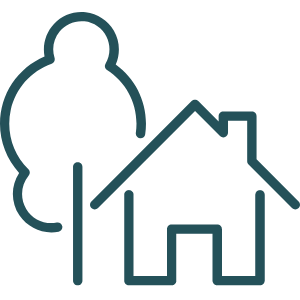 Small Facility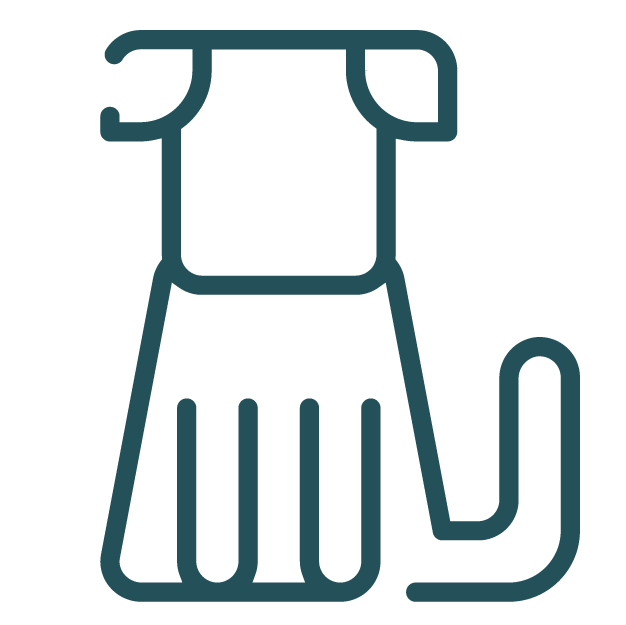 Individual Attention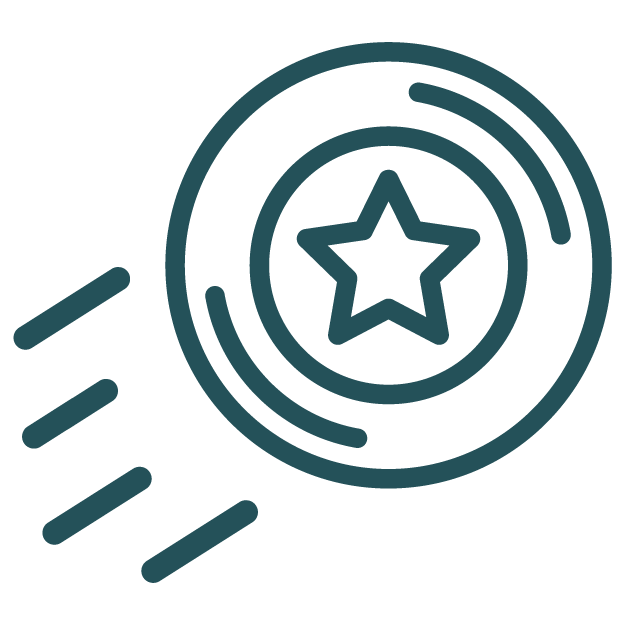 Lots of Play Time