Grooming & daycare services
for very fetching results.
We know you deserve a fun and easy way to wash your dog. Come in and use one of our self-service dog wash stations, or book an appointment with one of our professional pet stylists and let us do the work.
We love clean dogs and a clean earth. That's why we've hand-selected all our products to be tough on dirt but gentle on the environment.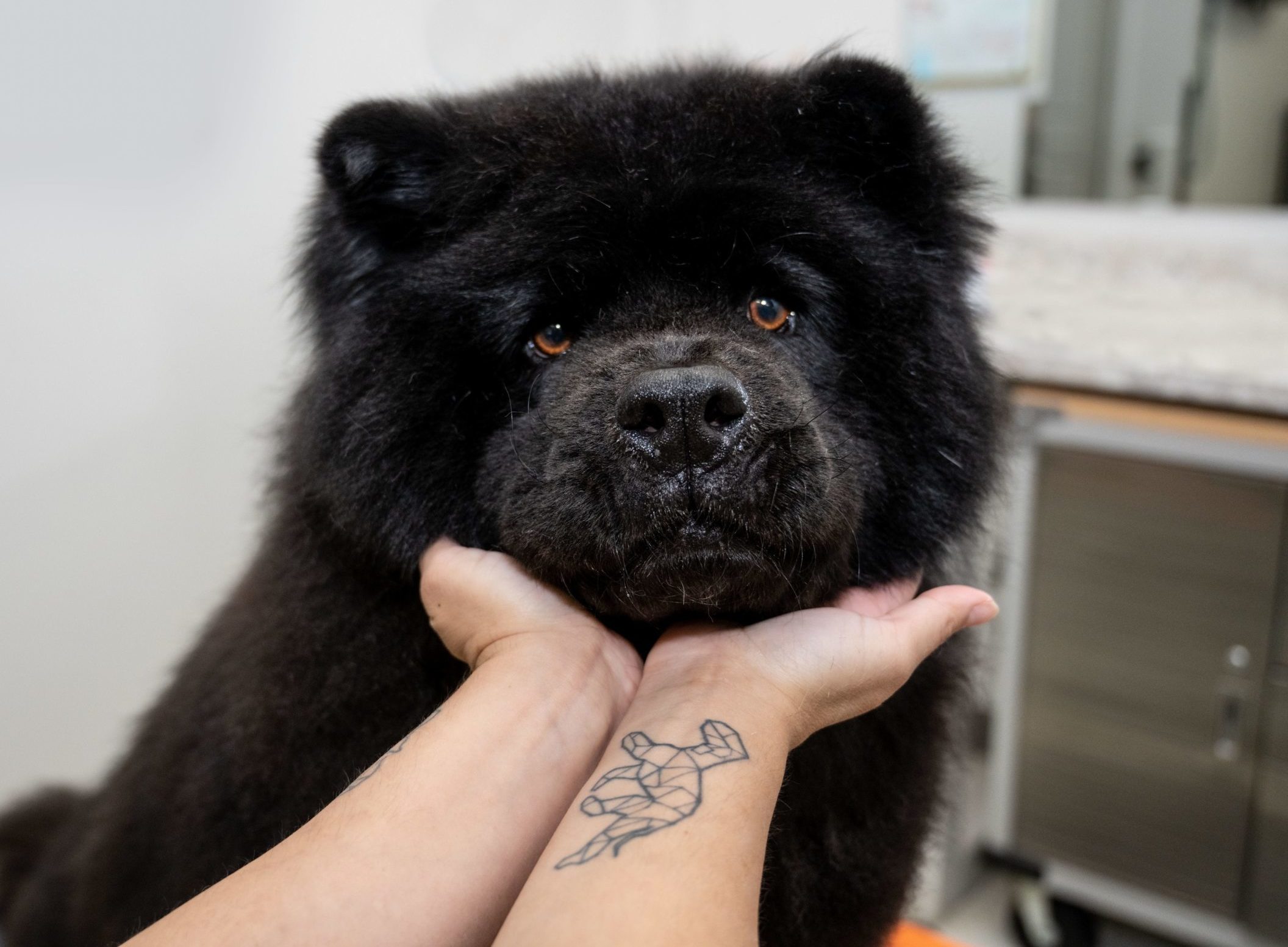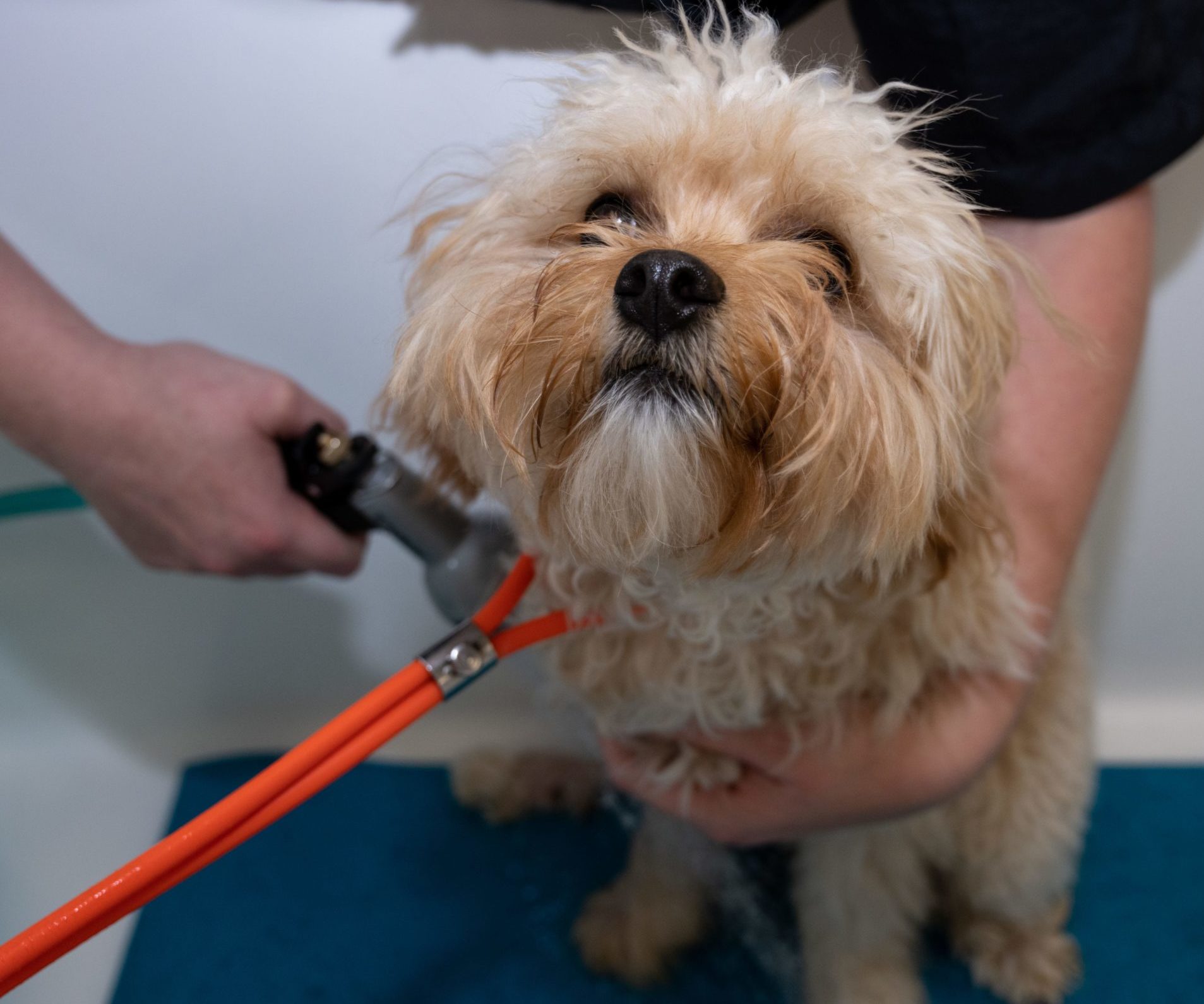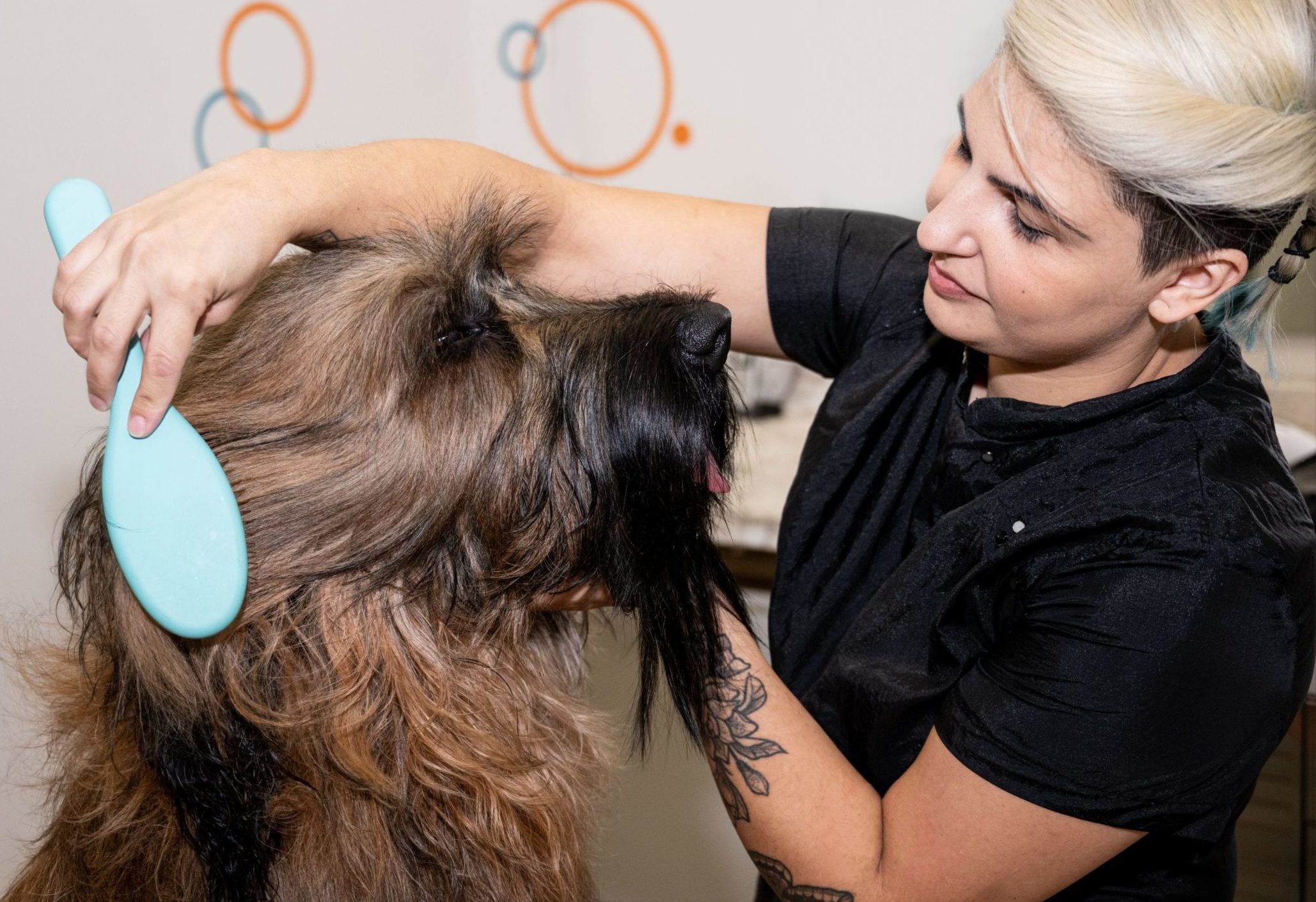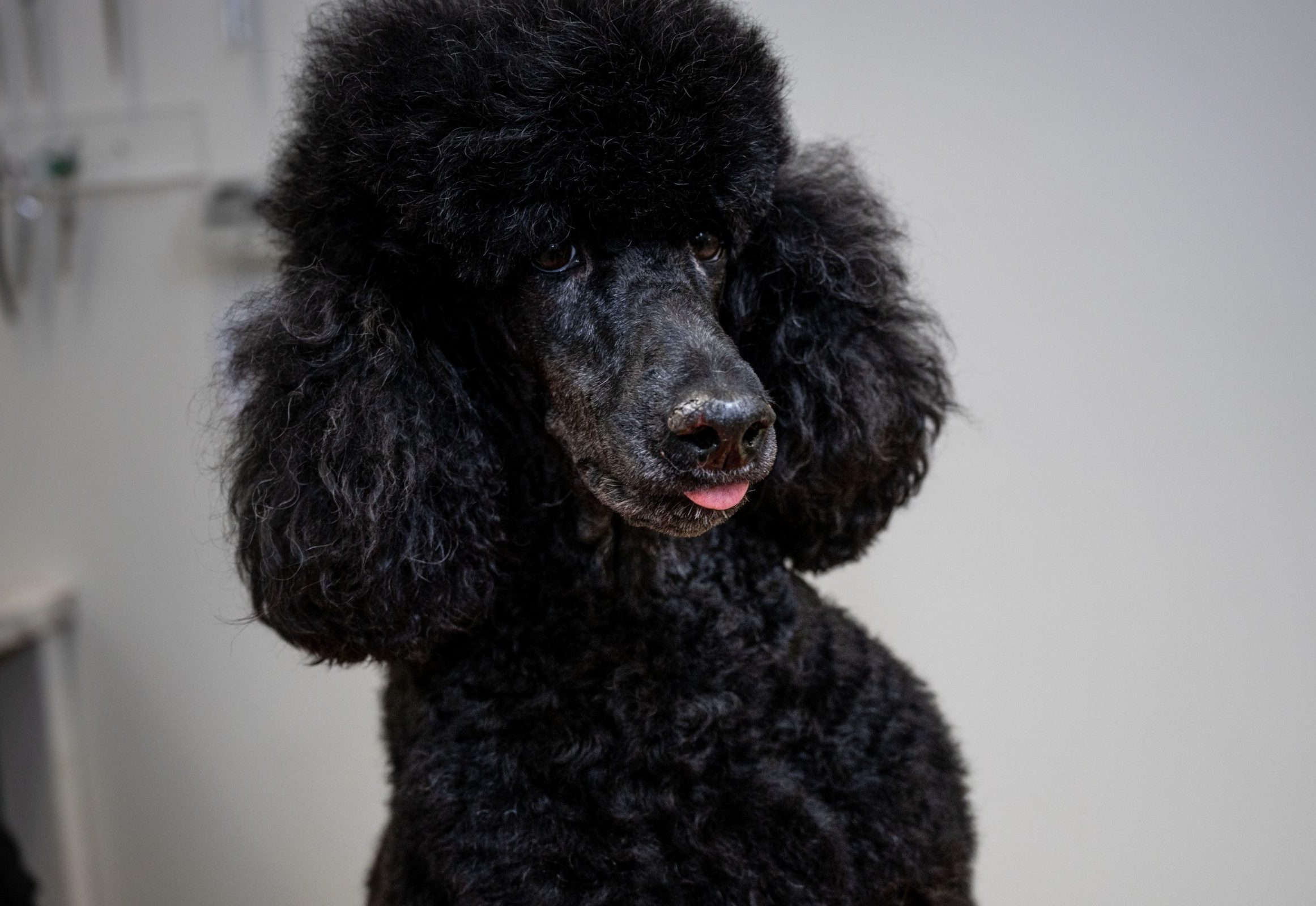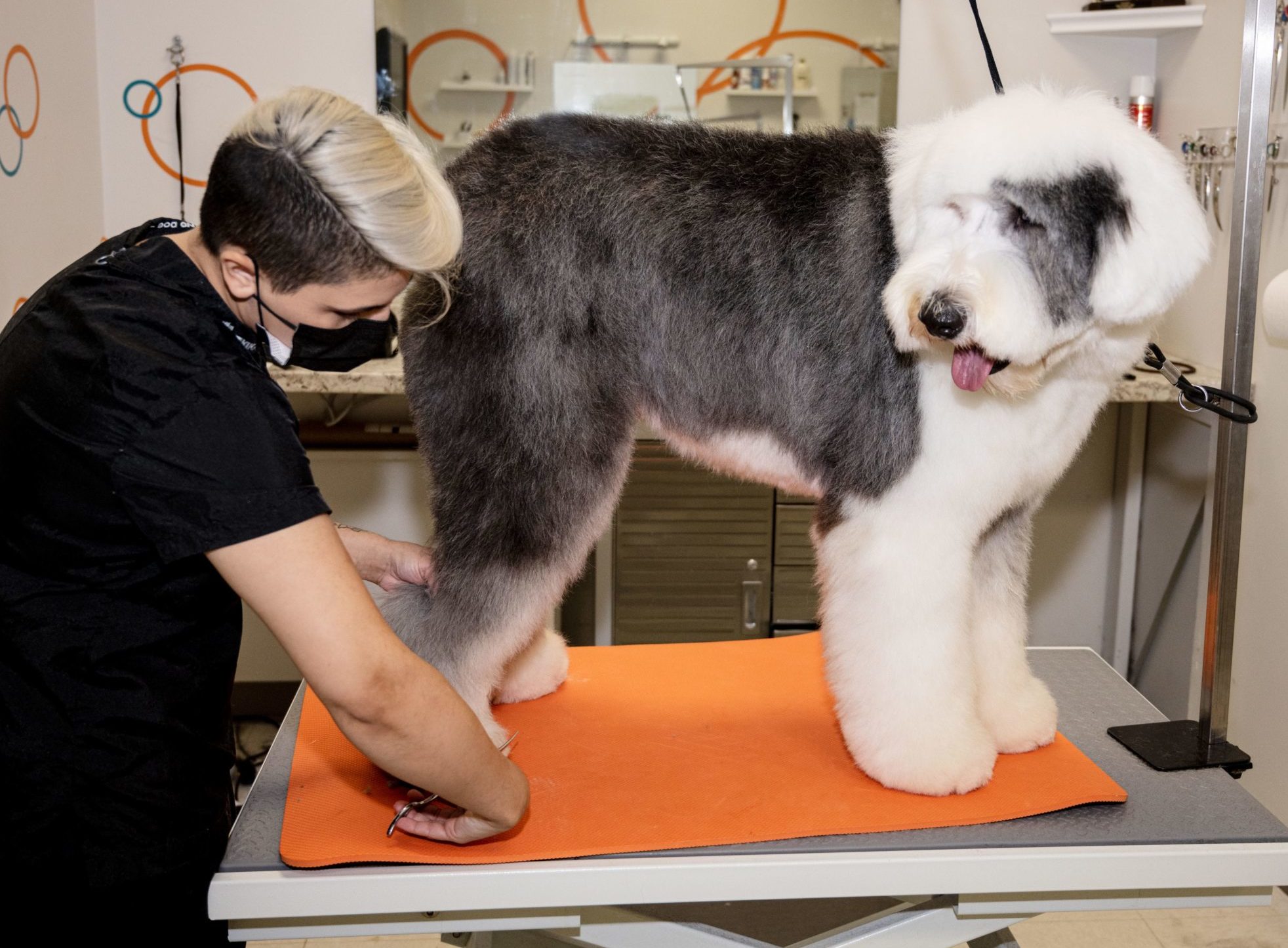 Last but not leashed.
Stay up to date with us— join our mailing list!